Joined

Dec 1, 2020
Messages

165
Reaction score

401
Location
Bethlehem Star, Comet or Supernova?
There's this sort of doubt, with respect the astronomical event marking the divine signal in the skies for the coming of the Messiah. Some just think about a comet (maybe Halley), another ones just show theirs speculations about a new star (Supernova).
Well, the best info source is the art (paintings, icons, frescos), closer to the facts (taking real chronology of course), better.
Giotto - Italian Renaissance (Giotto di Bondone early 14th-century or last 13th-century)
What do you see? It seems like a comet. But it's a reddish object, and comets are white-blueish coloured.
So. It's a comet or it's a Supernova?
Tradition brang to us a very bizarre symbolic level.
Depicted as a mixing of star or comet, but this is nonsense at reality level. There's no "star-comets", must be star or must be a comet, not both at the same time. It's a strange object from the symbolic level perspective.
Traditionally comets are linked to bad omens. A new star should be a better choice for a "new kingdom".
Rogier Van der Weyden. Obviously shows a RED STAR, what explains the supernova option as most probable.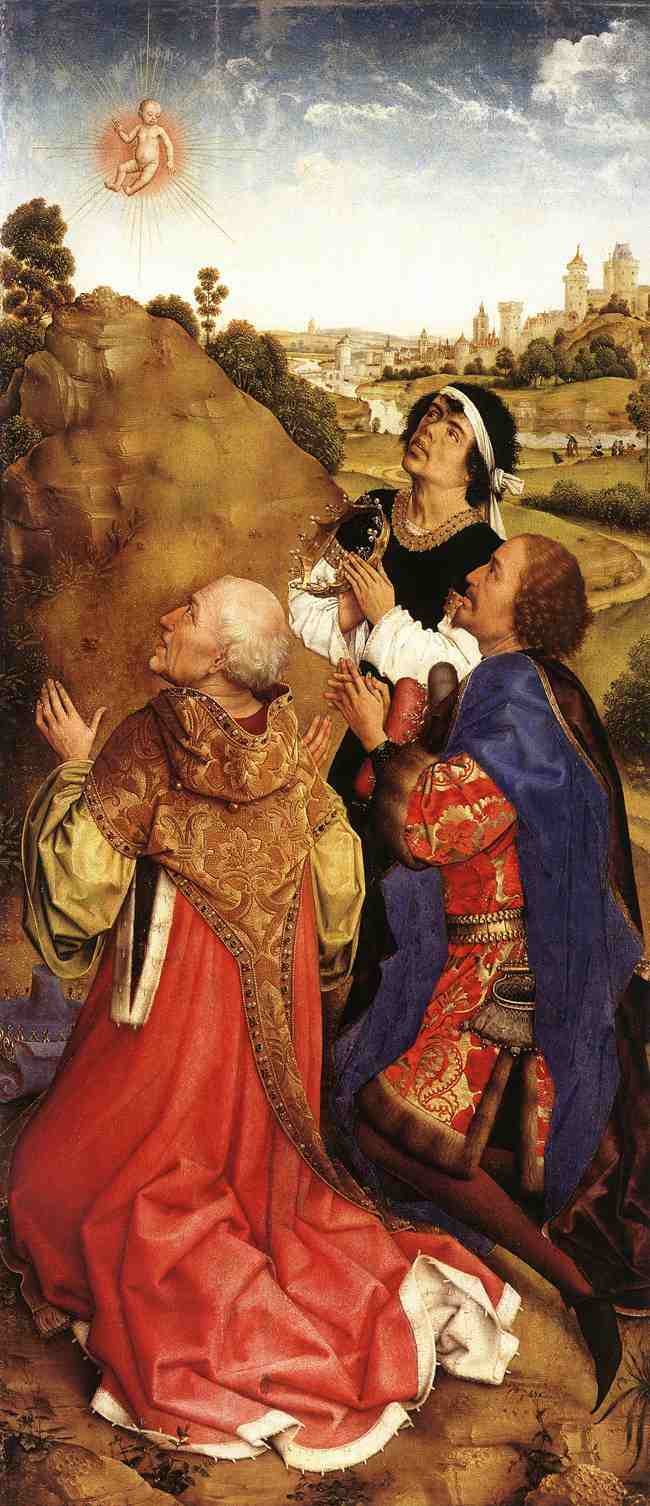 Stellar or Star child.
What the hell knew or wanted to show us Kubrick in 2001 Oddysey?
And why all these strange mistakes.
Another one Halley (1066) depicted in red.
Bayeux Tapestry (supposedly shows Halley)
Did you know Mary Virgin it's usually depicted with red clothes over blue clothes?
This is the most common pattern
It seems templars knew it either.
NEMESIS (Samuel Was Here), 2016 movie.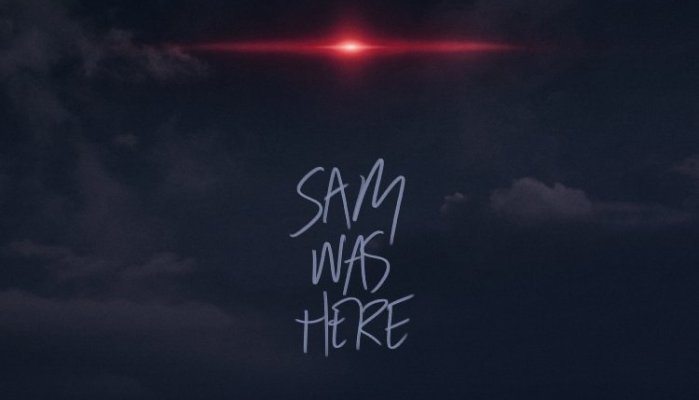 he, he
. Hal & Sal 9000
Last edited: