Parts of Western Germany, Luxemburg, Belgium and Netherlands are devastated by flooding after heavy rainfalls.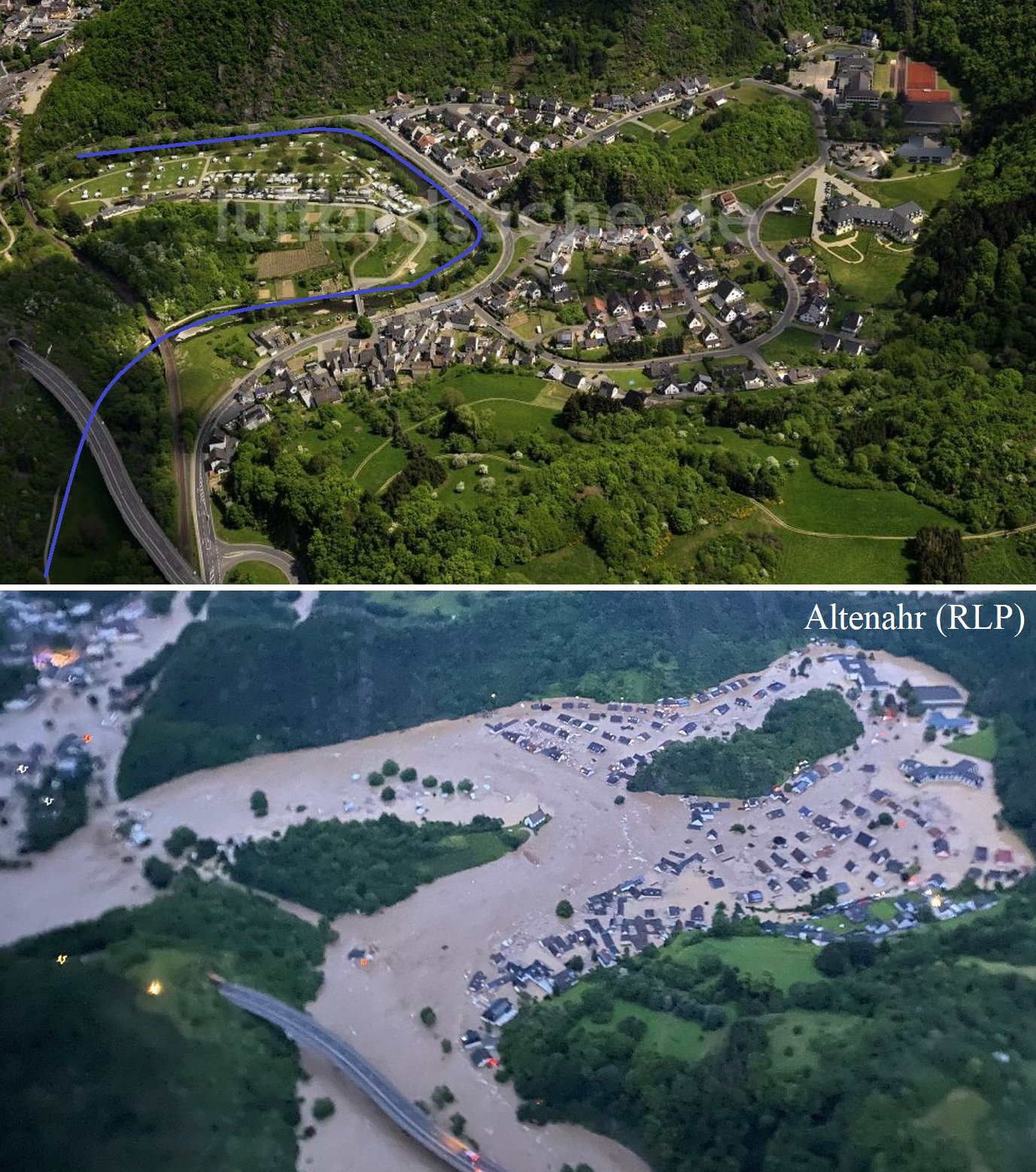 ​
Casualties are over 100 people, many more are missing, and rescue forces are drawn from all over the nation. I heard from a collegue that firefighters from Thuringia are sent to the Eiffel, so the situation is really bad.
Might the cabal have something to do with this? They are pushing their global warming narrative for years now. Did they manipulate the weather to achieve the disaster? Chemtrails were for years ridiculed as "conspiracy theory", now it's an official term called
Climate engineering
, to fight global warming, but more likely it's the exact opposite, and the extreme weather is due to manipulation, there was also a severe heat wave in USA and Canada just recently.
The term Mudflood stands for the destruction of the Old World and many people speculated the cataclysm was achieved through human manipulation of the Old Worlds energy devices and architecture to cause earthquakes, flooding etc, so are we seeing something similar here on a smaller, local scale?
Maybe i'm wrong and this is all natural weather, but the timing shortly before the
German Election
seems a bit suspicious to me.